VOLT_Wireless Charger
Volt brings wireless power to the mobile market. It was developed in collaboration with engineering students at Western Washington University.
Industrial Design | Junior Studio | 10 Weeks
This project began as Jacie Unpingco's senior thesis project for electrical engineering. These projects usually take the form of raw circuit boards and wires, so we teamed up to turn her circuit design into a full-fledged product.
Regular meetings with my partner kept the project moving forward. It was important to remain sensitive to their vision for the project while still being assertive with ideas and maintaining intent behind the concepts.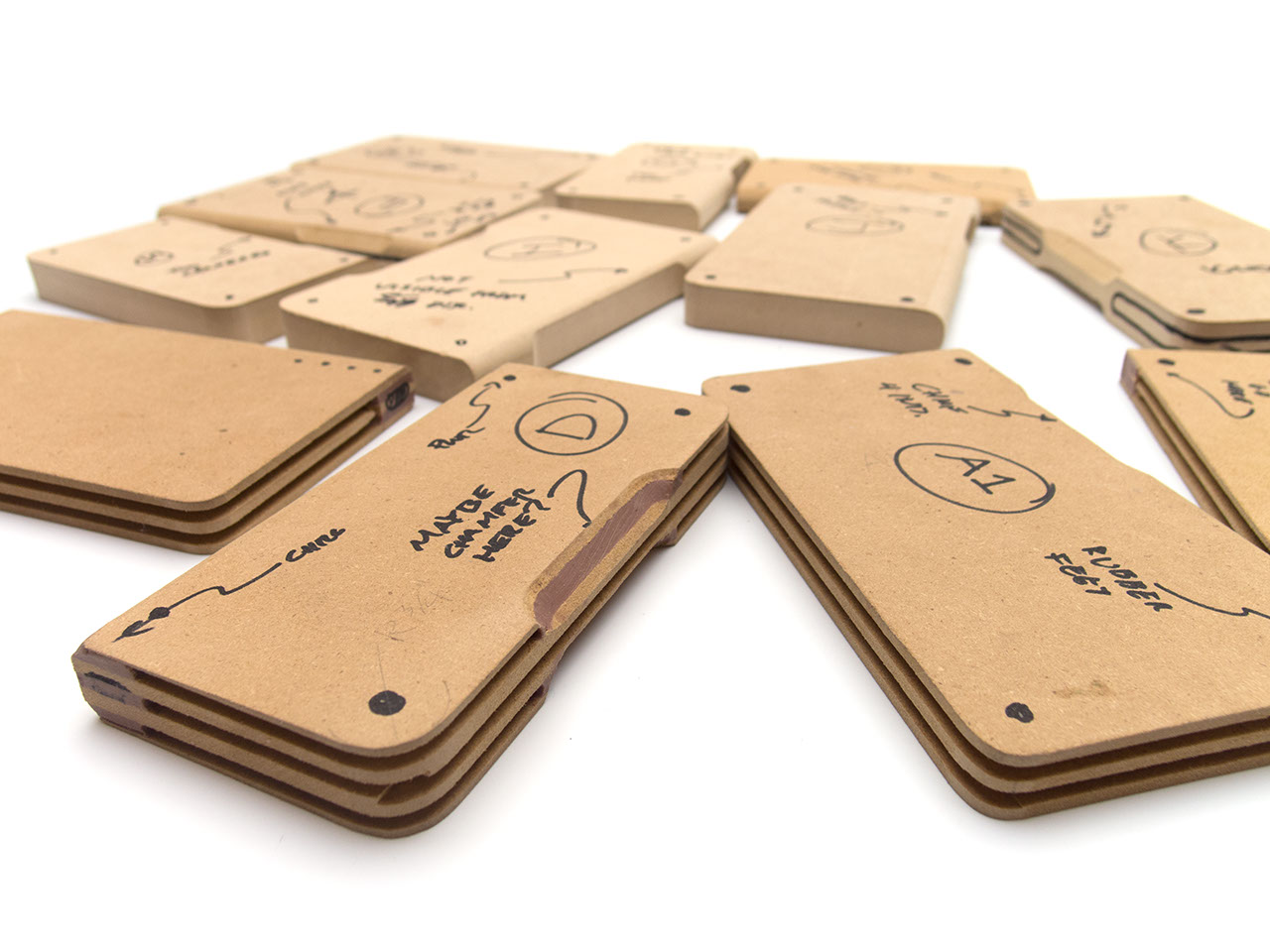 The final direction was inspired by one of the most classically-carried objects: a notebook.